Fibre Bio was born with the desire to offer ecological and sustainable solutions, alternatives to chemical dyeing and the fast fashion.
We want to participate in the changing thought of producing in order to preserve our beautiful planet.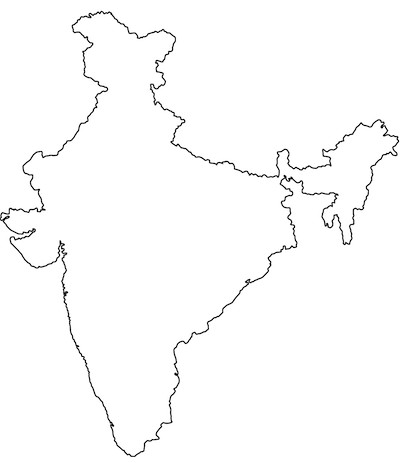 It is in India that we discovered the incredible know-how of natural dyeing. From this discovery, we decided to work on the research of fabrics adapted to this ancestral practice in order to make the work of dyers easier.
Over time, we have developed a range of products and fabrics, all suitable for natural dyeing. 
"Group order" is something that we offer twice a year in which we offer our fabrics and products collectively for dyers.
We collaborate with French and Indians dyers, in order to offer 100% natural collections, from fibre to dye.
The preparation of the fabric is a crucial step for many colors in natural dye so that it soaks up well to the natural colors. Although very important, this step can be sometimes underestimated or badly done because it requires a lot of time for dyers.
Currently, we offer cotton fabrics that are double washed with natural enzymes or even pre-mordanted fabrics in order to save dyers' time in preparation.
We needed to do dyeing tests on all of those new cotton fabrics to confirm the positive effect of the double wash. Cotton is a difficult fabric to dye if the fabric is not well prepared.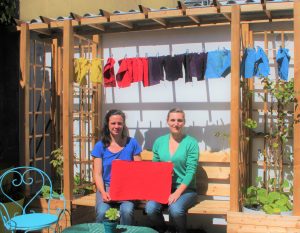 Laura left for Brittany to test all our cottons with Michel Garcia from the association Plantes & Couleurs.
After a day of dyeing, results were very conclusive. Strong colors and high intensity, all in natural dye!
No matter the cotton fabric used, the colors obtained were strong and beautiful!
Regarding the protocol, they followed a simple protocol with a bath of tannin in oak or cachou extract and then etching with alumina acetate. 
Discover the results in picture: